We all know that we live in a world where more and more business is being conducted online. And yet, many people fail to understand just how significant this is. The simple truth of the matter is this.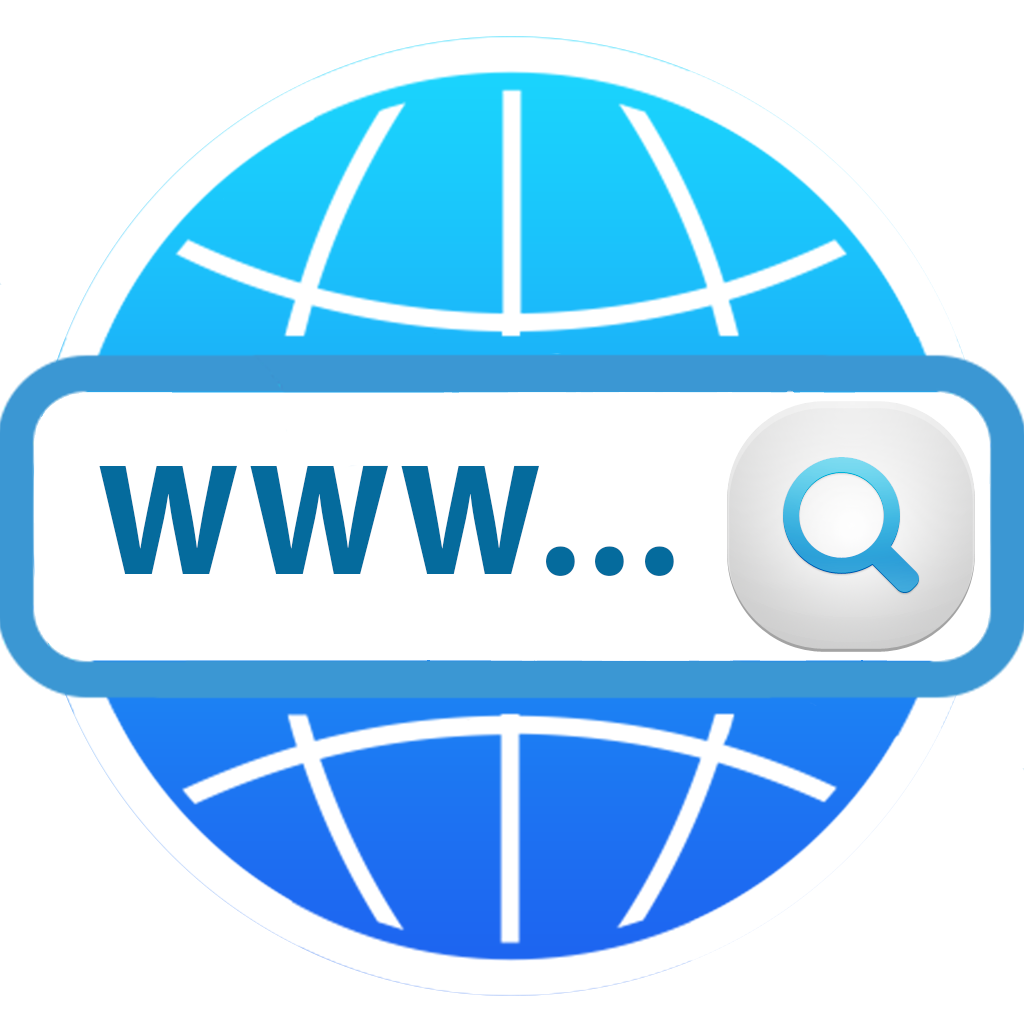 If you don't register a real, legitimate web domain (usually a .com) for your business, you are giving up three incredibly vital things.
You're giving up
1 – Legitimacy
With over 1 billion websites spread out across the internet, it gets more and more important to stand out. And a professional, legitimate domain is one of the first things people look for. From printing your website address on your business cards to showing up in the SERPS, you absolutely need a real web domain to appear legitimate. This isn't even a question anymore. It is a pure and simple fact. We all know it's true. A wonky, cheap, free web domain sends a powerful message… I don't take my business seriously enough to pay the inexpensive registration fee to get my own professional domain.
2 – Branding
The importance of branding cannot be overstated. And in many ways, branding is what separates seasoned businesses from flaky, fly-by-night wannabes.
The cold, hard truth is this; a company that doesn't have its own domain and professional web presence will suffer. We live in a world where branding must live in two worlds; the online world and the offline world. 
And in some cases, online is the only branding that matters anyway!
3 – Total Control Of Your Company's Online Identity
Building your social media is good. Building a YouTube channel is good. Blogging on Medium.com is good. But you need to remember that if you don't control your own website and own your own domain, you will always be vulnerable to someone else… and you can't take that risk. 
Companies that rely completely on social media and other online platforms put themselves at a huge risk by not creating their own online space. The truth of the matter is that on these platforms, you are ultimately at the mercy of the platform overlords… and are always vulnerable to being shut down, blackballed, or even removed from the search engines. If that happens, what will happen to your business? Owning your own website, with your own professional, custom domain, gives you a safety measure that cannot be obtained in any other fashion. 
This is something that nobody can take away from you… something that you can count on for the long-term! And any business with any sort of long-term goal needs to have it in place.
Contrary To Popular Belief, Buying And Using Your Own Domain Is Much Easier Than You Probably Realize
A lot of people put off buying a web domain because it scares them. That might seem like a strange thing to say, but it's true! Buying a domain is actually a bit frightening when you've never done it before. 
How do you attach it to your website?\
What is DNS, and how do I configure it?
How do I know if my domain is available?
How will I know when it's time to renew?
Does paying for my domain also cover hosting?
These are all valid questions… and for some people, the fear of not understanding the ins and outs of domain ownership keeps them from undertaking this crucial step. But it's actually really, really easy. 
This Domain Host Is Our Favorite
We highly recommend Host Otter for people who are new to the game because they make web domain ownership simple, straightforward, and easy. They offer great support, great instructions and walk you through the whole process. Seriously… don't let the unknown keep you from taking such an important step for your business. Buying a domain is inexpensive, easy, and vitally important to your business and your future. Even if you buy it and let it sit for a while, it is still worth it. At least you'll have it ready in your back pocket for when you finish your website, create your landing page, and/or take your online presence to the next level.